Desiree Cooper ('13, '15) Interviewed by RAISING MOTHERS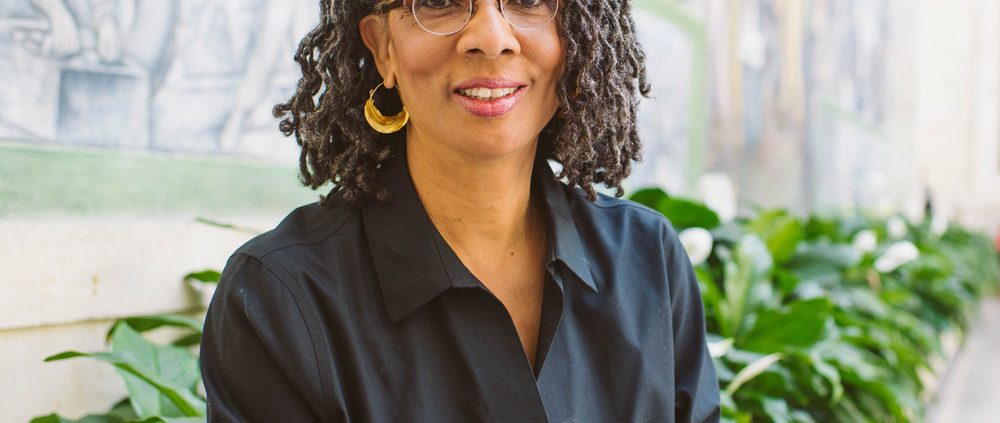 A 2015 Kresge Artist Fellow, Desiree Cooper is a former attorney, Pulitzer Prize-nominated journalist and Detroit community activist. Her fiction and poetry have appeared in Callaloo, Detroit Noir, Best African American Fiction 2010, and Tidal Basin Review, among other online and print publications. Cooper was a founding board member of Cave Canem, a national residency for emerging black poets. She is currently a Kimbilio fellow, a national residency for African American fiction writers. I had the extreme honor to discuss motherhood, race, feminism and her first collection of flash fiction, Know the Mother, recently published by Wayne State University Press.
You were born and spent a large chunk of your childhood in Japan; you have ties to Virginia and you currently live in Detroit. Where is home?
I was born in Itazuke, Japan. My dad was in the Air Force and I spent nine of my first 14 years in Japan (three separate tours of duty). No, I don't speak Japanese, except for catch tourist phrases. To this day, my mother says hello in Japanese to me every morning. And I sing Japanese nursery rhymes to my grandson.
My parents have known each other since they were about six, and are from a small town called Waverly in central Virginia. Somehow, I consider myself a Virginian, although I spent very little of my life there. (I've been in Detroit for nearly 30 years.)
Read the rest of the interview on RAISING MOTHERS.
https://kimbiliofiction.com/wp-content/uploads/2022/04/Desiree-Cooper-Raising-Mothers-3.jpg
888
1000
integritive
https://kimbiliofiction.com/wp-content/uploads/2022/04/logo-white.png
integritive
2016-03-19 14:07:05
2016-03-19 14:07:05
Desiree Cooper ('13, '15) Interviewed by RAISING MOTHERS