Dianca London Potts ('14) on "Formation"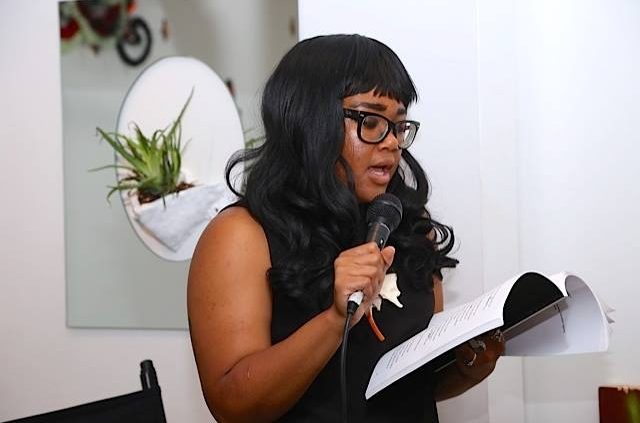 From DEATH AND TAXES:
The first time I listened to Beyoncé's "Formation," I was en route to the Brooklyn Museum for an event commemorating Black History Month. While sitting in the back of a cab, I held my phone close to my face, trying to relate to what Black Twitter instantly embraced as a groundbreaking slay. I watched the unexpectedly released video again and again before texting my friend, "So this is why everyone is so turnt?"
Cinematic and painstakingly crafted, the intentionality of "Formation" seems clear: It is a celebration of black culture and black womanhood. Sure, the video for Bey's latest track, amplified by images of a Katrina-ravaged New Orleans, is difficult to dismiss. Much like her prior singles, it is nearly impossible to escape the constant flow of praise and admiration stemming from fans and critics alike. It's happened before, and it's happening again. Yet another single by Beyoncé has been canonized as a call to arms. She has been lauded as a pop icon turned activist. An anthem that will make her millions has been dubbed a revolution.
Read the full piece here:  Beyoncé's capitalism, masquerading as radical change
https://kimbiliofiction.com/wp-content/uploads/2022/04/12002281_10153608526665692_1685910784760317846_n1.jpg
426
640
integritive
https://kimbiliofiction.com/wp-content/uploads/2022/04/logo-white.png
integritive
2016-02-10 23:11:32
2016-02-10 23:11:32
Dianca London Potts ('14) on "Formation"