A New Story from Kimbilio Fellow Amina Gautier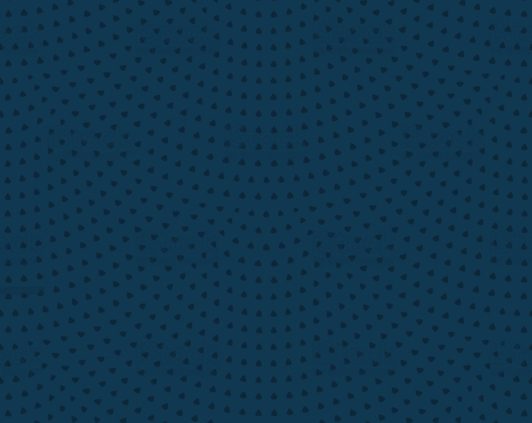 "Don't Mention It" appears in the fall 2022 edition of BLACKBIRD.  Here's an excerpt:
What a long day. They are in bed, both tuckered out. Their daughter's asleep in her own room and everything in the house is calm and quiet. The only sounds are the little chuffing noises his wife makes just before falling into a deep sleep. She's beside him, burrowed beneath the covers, but he's wide awake. He's thinking of the thing that's bothered him all evening.

He'd done his daughter's hair after dinner. While his wife cleared the table, he'd wrestled Hailey's thick hair into a semblance of order. Parting the kinky-coily mass down the center, fashioning a braid on each side of his daughter's head, securing the ends of each braid with a colorful plastic barrette had made him feel like Michelangelo putting the finishing touches on the Sistine Chapel. He'd pulled out his cell phone and taken a few quick pictures of the top and back of his daughter's head to post on social media, careful not to show her face. When he'd proudly called attention to his handiwork his wife had briefly looked up from where she stood at the kitchen sink and nodded before returning to the dinner dishes.

"Don't I even get a thank you?" he'd blurted out, deflated.

With her back to him and her hands deep in suds she'd said, "Sweetie, don't forget to thank your father for doing your hair." His daughter had kissed his cheek wetly and said, "Thank you Daddy," but her gratitude left him hollow.
Read the story on the BLACKBIRD website: DON'T MENTION IT
https://kimbiliofiction.com/wp-content/uploads/2022/05/blue-dots.jpg
883
532
David
https://kimbiliofiction.com/wp-content/uploads/2022/04/logo-white.png
David
2022-12-23 14:18:47
2022-12-23 14:18:47
A New Story from Kimbilio Fellow Amina Gautier