From TEXAS MONTHLY: The Story of Latoya Watkin's PERISH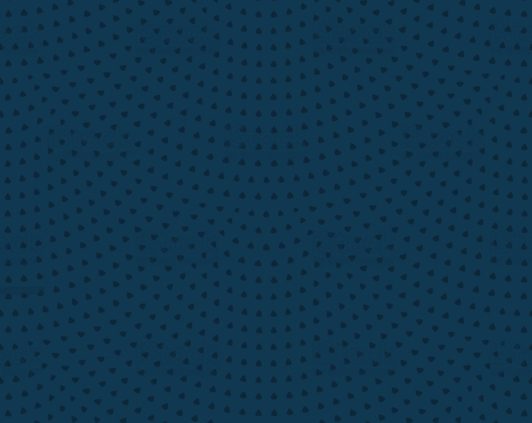 Watkins's debut novel, Perish (Penguin / Tiny Reparations Books, August 23), revises and expands on that early novella. It tells the story of Helen Jean Turner, the dying matriarch of a Black family, and her descendants, many of whom are returning home to the fictional West Texas town of Jerusalem to say their last goodbyes. Helen Jean has suffered from dementia for years, so her children and grandchildren have mostly made peace with her imminent death. What they struggle to come to terms with is her difficult life and its hold on theirs. The first part of the book, "Seed," is a single short chapter that finds Helen Jean in 1955, at sixteen, trying to give herself an abortion; the father is her own. Years earlier, her mother drowned, leaving Helen Jean alone in a family of men, where "a girl child ain't safe," as Alice Walker wrote in The Color Purple, another novel about childhood sexual abuse. Helen Jean had terminated other pregnancies with turpentine concoctions, but this time a voice, which she attributes to the God of Moses, instructs her, "Bear it or perish yourself." The novel's remaining twenty-one chapters—the second part of the book, "Harvest"—detail the unrelenting generational pain sown by that twisted covenant.
Read the full profile at this link:  Has Texas Finally Found Its William Faulkner?
https://kimbiliofiction.com/wp-content/uploads/2022/05/blue-dots.jpg
883
532
David
https://kimbiliofiction.com/wp-content/uploads/2022/04/logo-white.png
David
2022-08-26 12:13:16
2022-08-25 14:14:18
From TEXAS MONTHLY: The Story of Latoya Watkin's PERISH